Congratulations to the 2018 Brilliance Awards Winners!
Private schools worldwide shine in this year's Brilliance Awards. The judges were dazzled by your creative, professional, compelling entries. You are brilliant!
We are indebted to the 2018 Brilliance Judges who volunteered their time, expertise and insights. Thanks to all the schools and agencies who entered! Mark your calendars for the 2019 awards in the fall.
Amped,
Liza and Rob
1. Printed Viewbook
2. Enrollment Package
3. Enrollment Video, In-House
4. Enrollment Video, Outsourced
5. Admissions Web Page
6. Printed Fundraising Appeal
7. Fundraising Video, In-House
8. Fundraising Video, Outsourced
9. Fundraising Web Page
11. People, In-House
12. People, Outsourced
13. Campus & Architecture, In-House
14. Campus & Architecture, Outsourced
15. Sports or Performing Arts, In-House
16. Sports or Performing Arts, Outsourced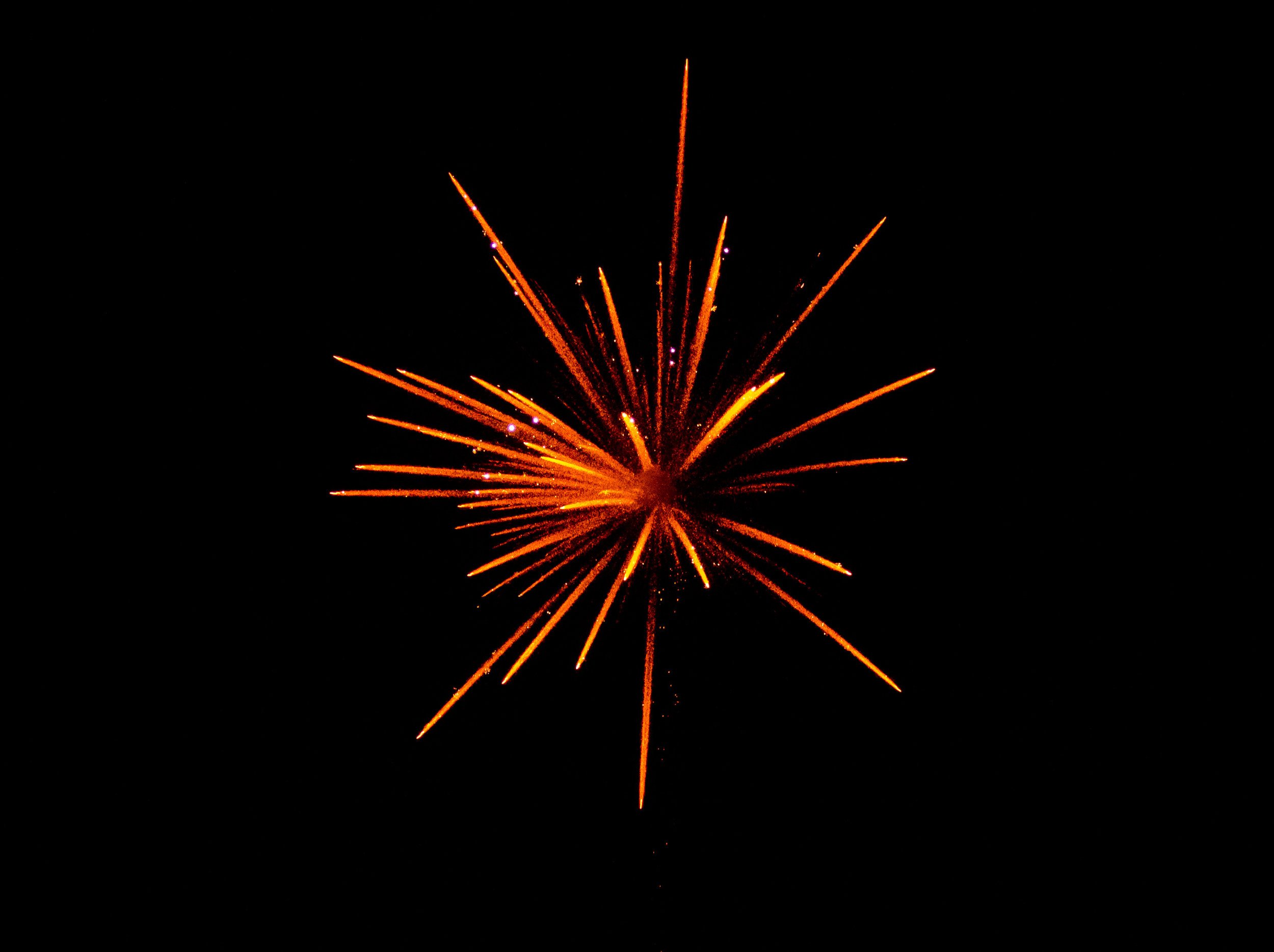 17. Homepage, In-House
18. Homepage, Outsourced
19. Branded Web Page
20. Magazine Feature Article Writing
21. Viewbook Writing
22. Printed Magazine
23. Magazine Cover Design
24. Magazine Feature Article Design
25. Social Media Campaign
26. Single Blog Post
27. Holiday Video
28. Out of the Box Concept
29. Small School, In-House
Steppingstone Scholars: Beneficiary of 2018 Brilliance Awards
A portion of the proceeds from the Brilliance Awards was donated to Steppingstone Scholars. "We truly thank you for your commitment to ensuring that underserved Philadelphia youth have access to the high-quality academic programming and critical educational supports provided by Steppingstone Scholars."
— Monique Curry-Mims, MBA, MSEd, Director of Development