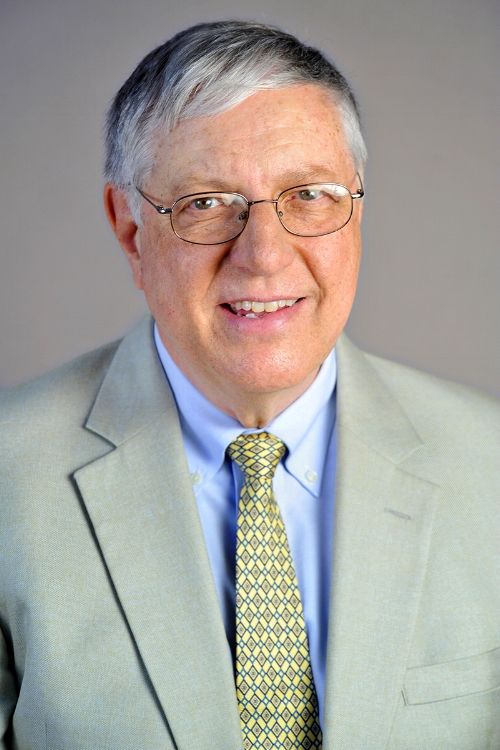 With Baby Boomers set for retirement, where will the next generation of independent school leadership come from? Our guest for this episode is Earl Ball, Ed.D., a Senior Fellow and Co-Director of the School Leadership Program (SLP), a Masters degree program in the Graduate School of Education at the University of Pennsylvania, that brings together aspiring leaders from independent, public, and charter schools.
Earl served as Head of the William Penn Charter School in Philadelphia for 31 years. During that time, he was served as President of the Country Day School Headmasters Association, President of the Pennsylvania Association of Independent Schools, President of the Headmasters Association, and as a board member of the National Association of Independent Schools. He has worked extensively with Quaker schools and is Senior Search Consultant for Carney Sandoe & Associates.
Listen as Rob has a compelling, in-depth conversation with Earl about the future of independent school leadership.
Earl Quoted
"There's a tendency for people, including heads of school, to be less institutionally based. The young leaders that I'm working with are committed to what they do but they don't see themselves in the same place for a long period of time."
"I think we've become enamored with the business model, but corporate America's record on how to treat employees and equity is not something to be emulated."
"The job of the head of school has become much more complicated. I remember when I became the head of school at Penn Charter one of the officers of the board came to me and he said, 'Look, you don't have to worry about money at all. Your job is to run the best educational program and we'll do all the rest.' He wasn't totally right about that but no one would say that to a head today."
"I think the job of head of school is more challenging because of the potential of what schools can do." 
"Upcoming heads of school have to be more knowledgeable about business."
"I'm not one of those people who thinks that schools are going to be dominated by people coming from the business sector. I just don't think that will work. I think we've become enamored with the business model, but corporate America's record on how to treat employees and equity is not something to be emulated."
"People with academic backgrounds bring a perspective to the school as an educator. We're seeing more people from college ranks to run independent schools."
"One of the things I'd love to see is a way for someone like the National Association of Independent Schools to take leadership in coordinating the efforts of some of these entities. What would happen if the three or four major schools of education that are concerned with independent school leadership collaborated and actually talked to one another instead of developing programs in silos?"
"The School Leadership Program is a cohort based masters program that is an intensive year-long effort to enable participants to learn in a cohort fashion while staying in their jobs."
"A tremendous sense of respect develops between independent and public school participants."
"I was in a courtroom once in 30 years and I bet there aren't too many people who can say that after 5 years."
"The School Leadership Program was a great chance for me to continue my commitment to independent schools and a way to be of help to the next generation of leaders." 
"If you sit back and say 'I'd really like to be a leader, but no one is asking me to do anything,' you're giving up an opportunity. Schools welcome people who are willing to dig in, take on tasks and become active."

What You'll Learn
Where independent school leadership is coming from.

What the current role of Head of School is.

Why the SLP was developed and what makes it unique.

Who the School Leadership Program is for and its structure.

How the internship plays an important part of the program.

What participants are looking for including a fast track and work/life balance.

That participants Google Earl to be sure he's telling the truth.

How emotional intelligence plays into the program.

We've had 6 people from Princeton Day School in this program and 5 from Riverdale.

How SLP differs from Klingenstein.

If independent schools have made strides in increasing people of color in leadership roles.

How mentors impact the program and vice versa.
If you like this podcast, sign up for our newsletter so you don't miss the next one!